Dora Crespo Perez
Dora Crespo Perez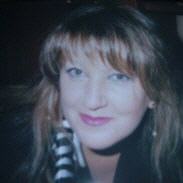 This is the place of Spanish artist Dora Crespo Perez

The text below is in Spanish.

Bienvenido a DORA CRESPO VISUAL ART, su punto de referencia en el campo del arte y la cultura en La Zubia (GRANADA) ESPAÑA. Le invitamos a disfrutar de obras de arte fascinantes.

El arte y la cultura inspiran alegría en las personas y despiertan todo tipo de emociones.

¿Hemos logrado despertar su interés? En ese caso, venga a conocernos o póngase en contacto con nosotros por teléfono o mediante nuestro formulario. Estaremos encantados de ayudarle.




Exposiciones
2010 WILLIAS WALACE (Granada)

2010 LA ALTERNATIVA (Granada)

2011 HOTEL CONDE RODRIGO (Salamanca)

2011 PAVELLON ITALIA LA CARTUJA (Sevilla)

2011 HOTEL VINCI (Granada)

2011 PURISIMA- Escaparatismo( Granada)

2011 EXPOSICION COLECTIVA MUJERES SAHARAUIS Campello (Alicante)

2011 GALERIA ARTEADISCAR (Málaga)

2011 EXPOSICION INTERNACIONAL PICASSIANA en ARTEADISCAR (Málaga)

2012 JORNADAS TAURINAS CONDE RODRIGO II (Salamanca)

2012 GALERY FOLDER (Madrid)

2012 SAMMER GALERY Puerto Banus Marbella (Málaga)



próximas Corrala de Santiago, esta se realializó el 12 de febrero de 2013





EXPOSICION EN EL HOTEL VINCCI
Torbellino de colores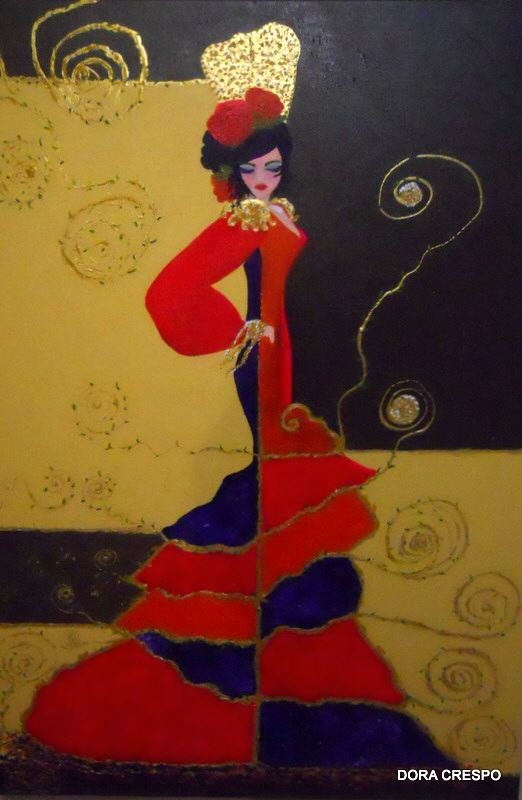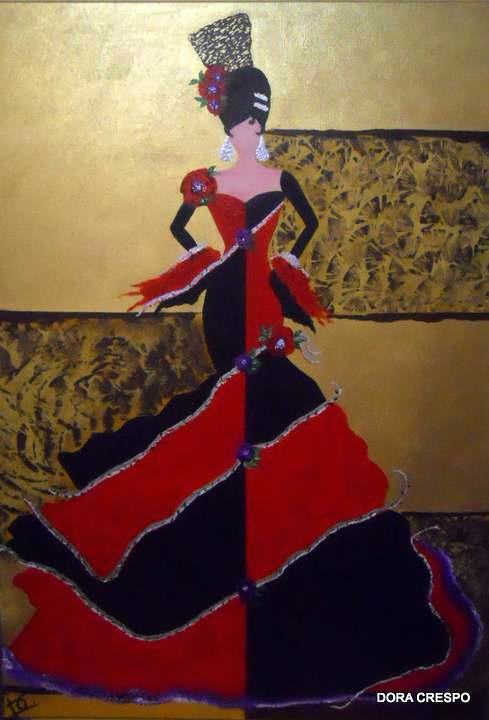 En el Sacromonte de Granada