Nizstaro
Niran © (Nizstaro)
Currently Living: Melbourne, Australia


He is also the book cover designer for volume one of my novel: "Die Eremitin".

For shipping go to page:
http://www.rolf-waeber.com/shop/nizstarosartwork/index.html



Nizstaro is a freelance 3D artist and multimedia producer, who has worked for various companies in IT internationally.
Nizstaro is more well known for his 'magically dark' Surrealist work, which have spread all over the internet.



Printed on archival canvas, stretched onto 3/4" or 1.5" stretcher frame, image wrap, black or white on sides.

Watch the Youtube video:
http://www.youtube.com/watch?v=7dMqeh-zUhw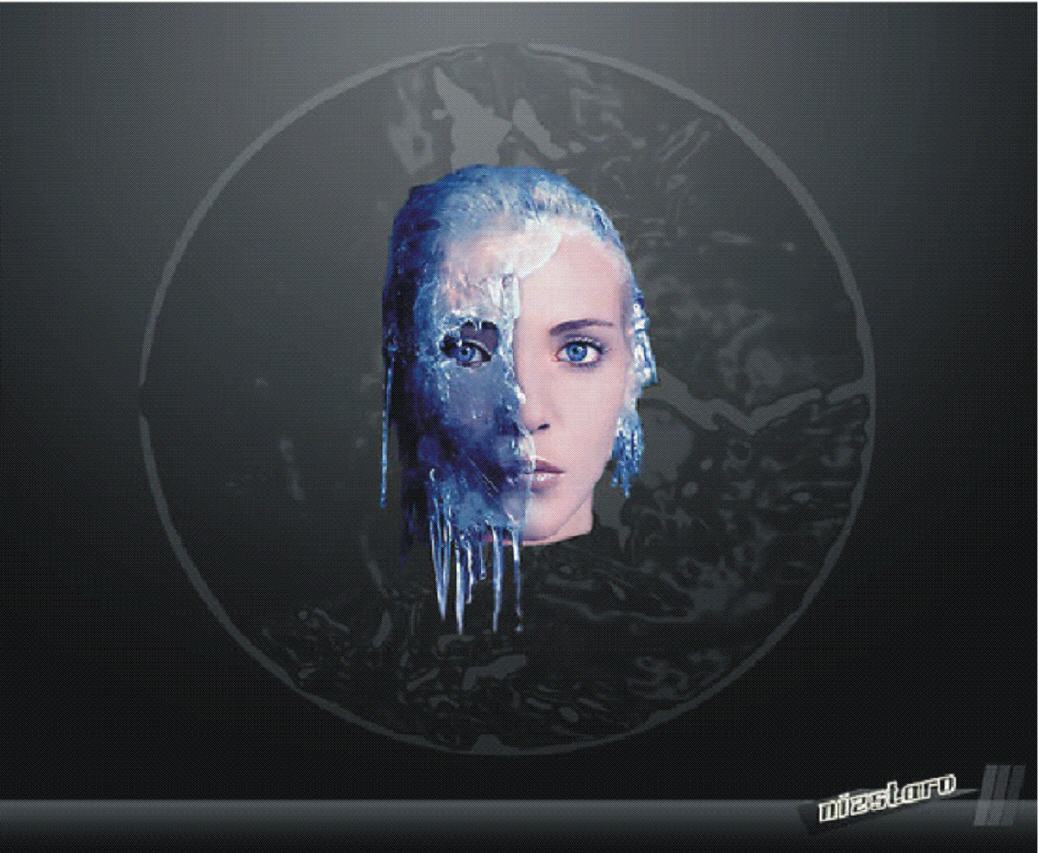 Recent Images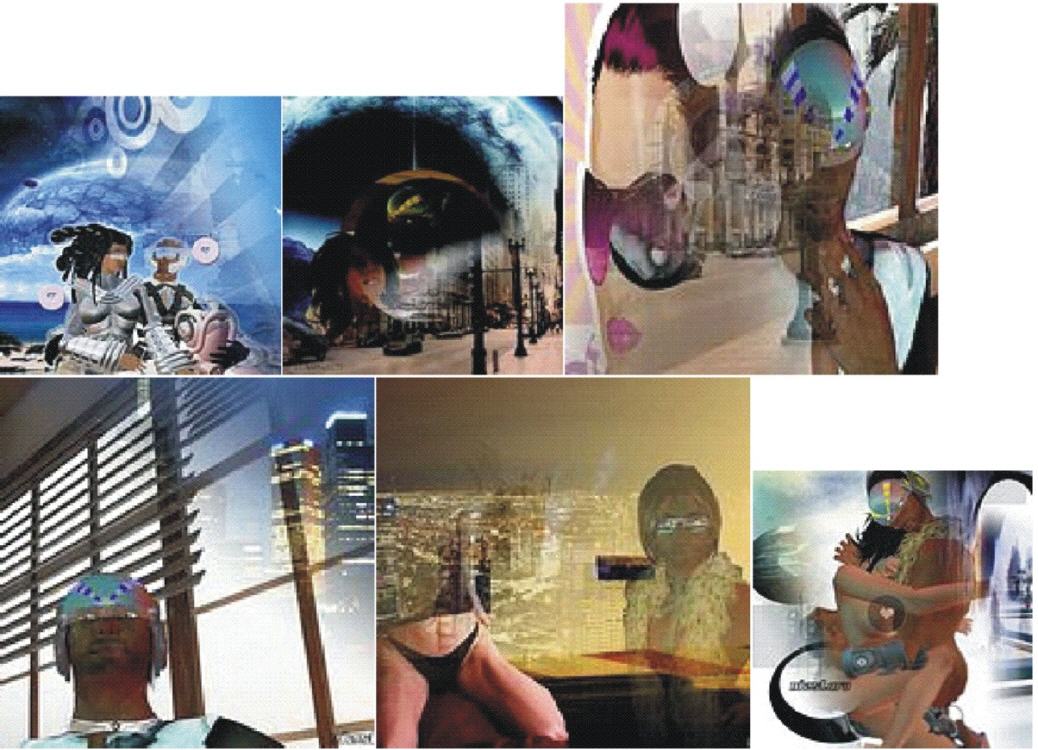 contact
For artwork purchase or exhibitions, please fill out contact form here on the Shop page or contact the artist personally in Melbourne, Australia.

His work has been already displayed in clubs, fashion shops and galleries in Melbourne.
Next visits to Europe will be Berlin (April / May 2009) and Paris (August 2009).

ARTWORK ON GICLEE CANVAS!!
Image copyright © 2007-2008, Nizstaro. Copying and displaying or redistribution of this image without permission from the artist is strictly prohibited.
FAD Gallery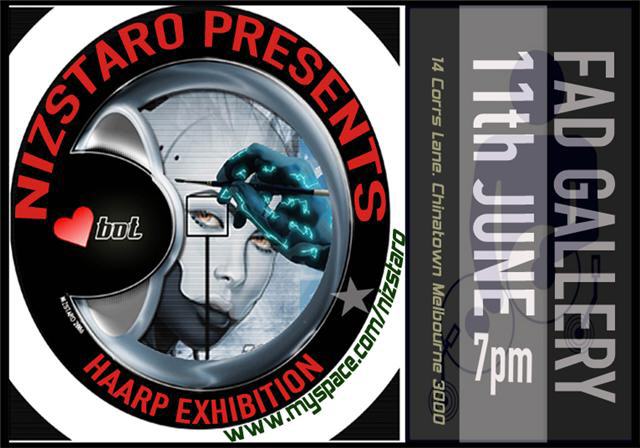 June 11. 2010 in Melbourne, Australia took place the big exhibition of Nizstaro's artwork.


It was a big deal with live performance of musicians and more ...

The exhibition started at 7:00 PM, at 9:00 PM started the music part ...

He's the famous artist who has designed the book cover of my best seller novel "Die Eremitin".





Melbourne, Australia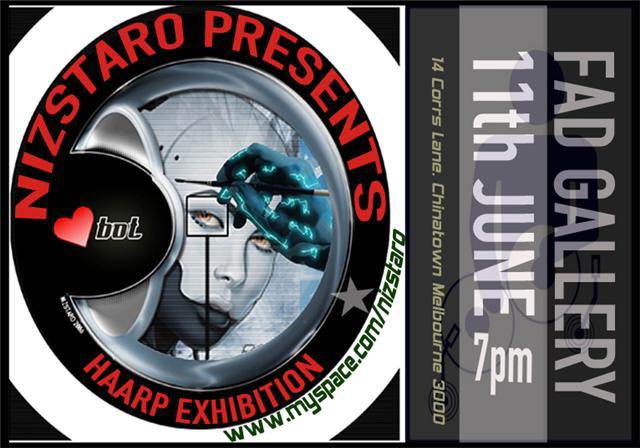 Featuring FAD Gallery